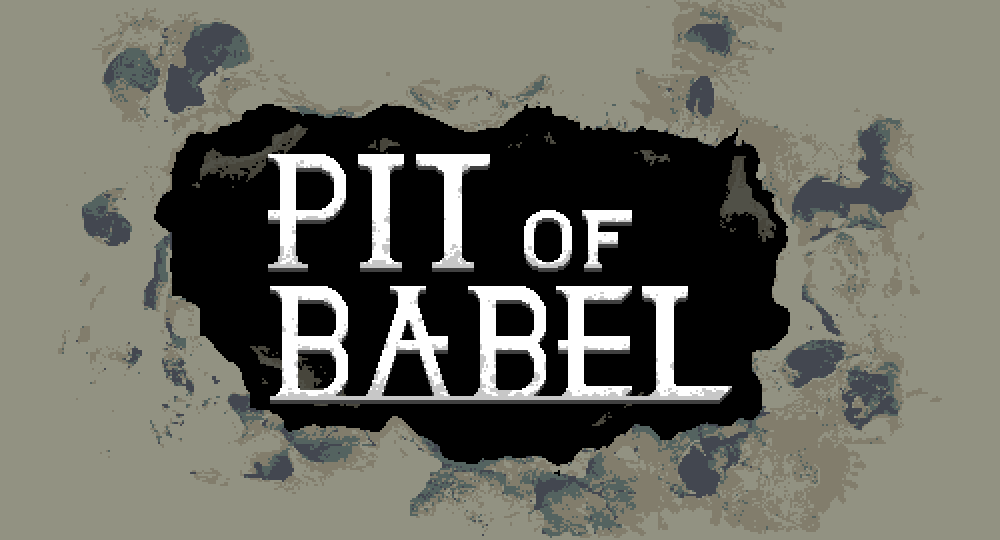 Pit of Babel
Good afternoon!

Scottie here with an update for Pit of Babel, we've made a few QOL adjustments and hopefully squashed any bugs in the process.

-Added option to resize window after hitting Alt+Enter
-Set Doulas to only spawn while the story is not being displayed
-Created a kill spot to the left of the grinder as some of the creatures could get stuck back there and go unnoticed
-Fixed grammar and spacing issues within the text

The following names have become one with the tower:


Trash Typhoon
NoirMouse
Jason Holm
King's Peak
MetalGearExcelsus
Nyli the Firemoth
Kay Em
Proto
Caustic Console
WD 40
NamelessTraveler
Gabriel de Lima
Lumina Stygian
Dee
Zilronmaniac
Muteki9Soul
Dominykas K.
Lateralis
FistFlame
Psychroclasm
Jin Records
Again, thank you all to have played or plan on playing, we hope you enjoy.
Files
Pit of Babel(v1.0.6).zip
46 MB
Dec 28, 2020