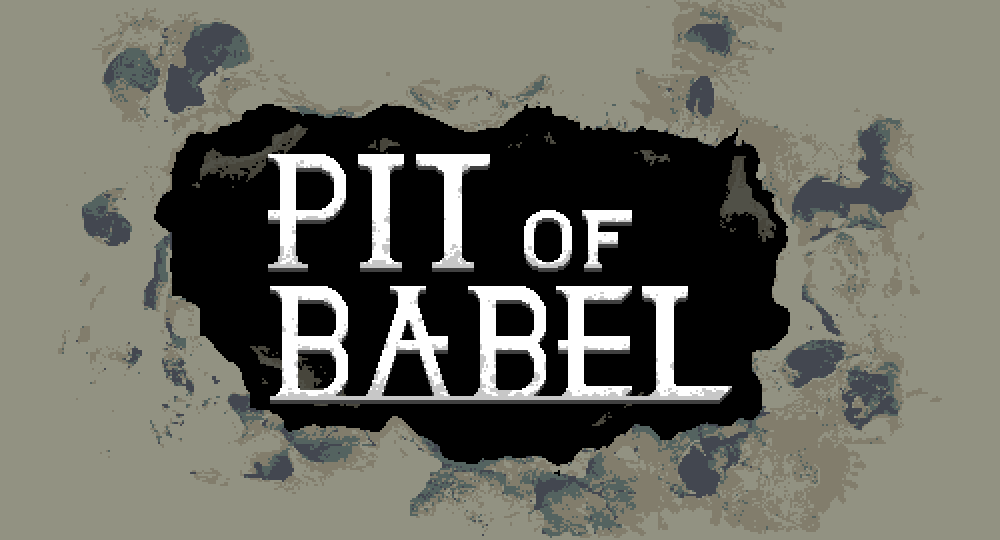 Pit of Babel
Grüß Gott!
We've pushed an update for Pit of Babel that addresses a few things:

-Updated timing of the end credits ascent
-Added "visibility orb" to toggle the end credits so you can still play with your tower.

The following have become one with the tower:
Hcorion
Orphi
ManlyBadAssHero
Bobbert
Stanford - The Poor Guy
Schnedwob
Neco The Sergal's Spear
Psycada
James Allard
Mala Cara
Silas
Caleb Kurdydyk
Hexagon
Benji
Maldo19
Raphael
Xoyv
Horror Number
Puntato
Zorenda Ichaso
MarkZucc
Ammomancer
Screamingintothevoid
Sebass Prado
Pelufaz
Anon
Zev Cohen
CToaster
YellowHeadThing
Xeno_hunter
TheFancyEvil
Sleepy
Craig Flowers
Minichibis' Art
Audrey
To all that have played and shared our little gamejam game, we thank you so much.

Happy Building!
Files
Pit of Babel(v1.0.5).zip
46 MB
Dec 21, 2020